Give Us a Call to Start Designing Today!
Family-Owned and Operated Door Inserts and Decor Experts
| Door Inserts | Side Lights | Cabinet Doors | Windows | Door Inserts |
Contact Us
Modern Door And Decor
|
3380 West Hacienda Avenue, #102,
Las Vegas,
NV
89118
|
Door Insert Supplier in Las Vegas, NV
Find an extensive selection of door inserts, side lights, and cabinet doors at Modern Door And Decor. As the premier door insert supplier in Las Vegas, NV, we source and install the finest door inserts, window inserts, cabinet doors, and glass accents for your home. Browse all of the best products and find the perfect match for your home's unique aesthetic. We can meet with you to discuss your style preferences, home needs, and timeline for installation. Our staff is highly knowledgeable about all of our products and can guide you through our extensive inventory! Come see everything Modern Door And Decor has to offer.
What We Offer
Door Inserts
Side Lights
Cabinet Doors
Windows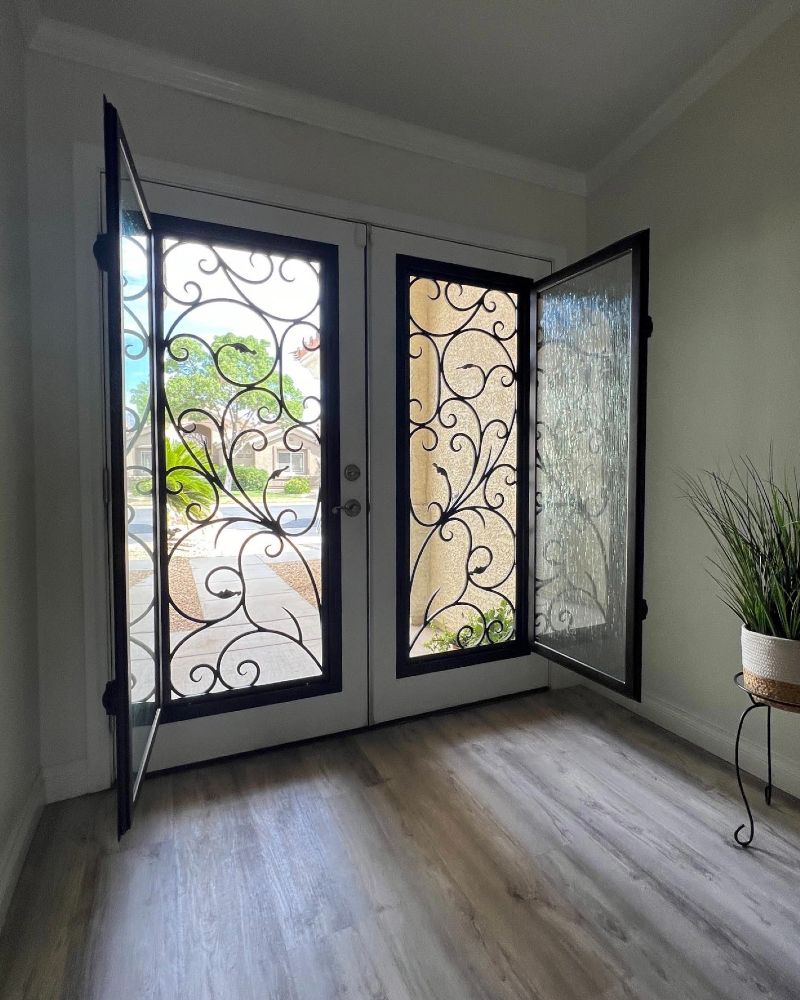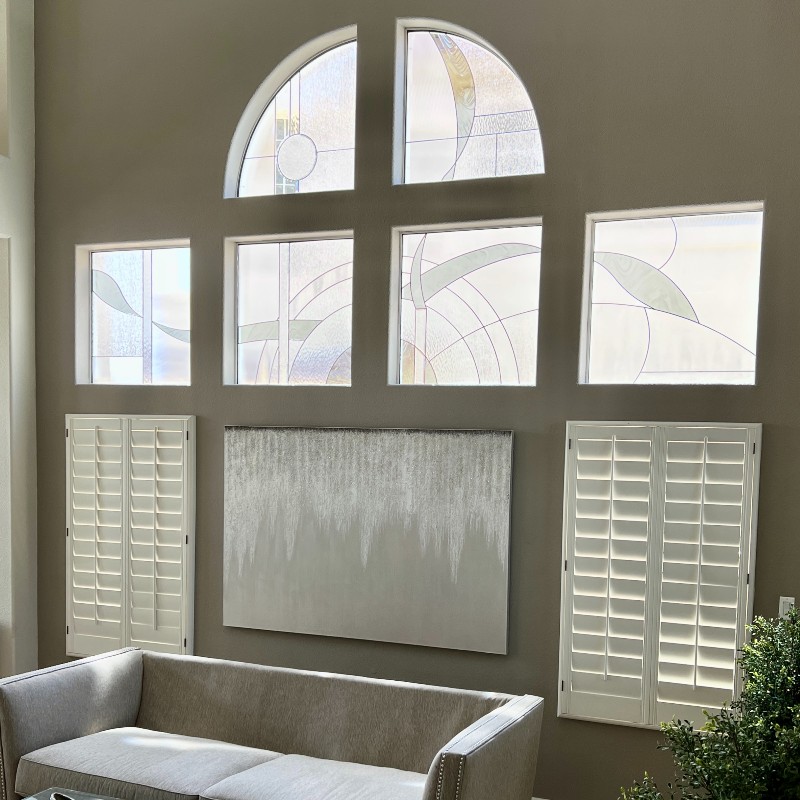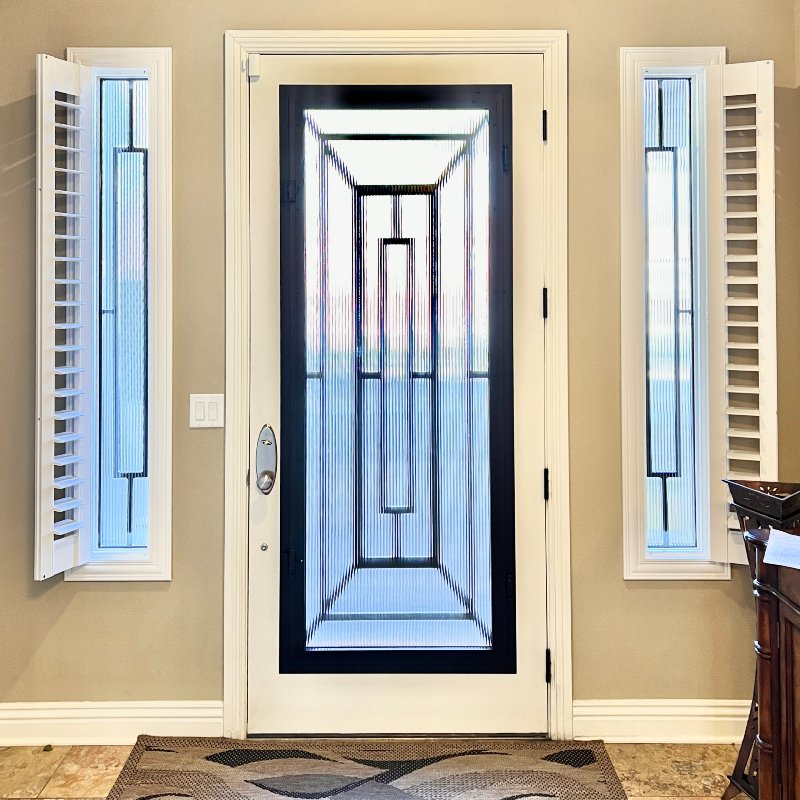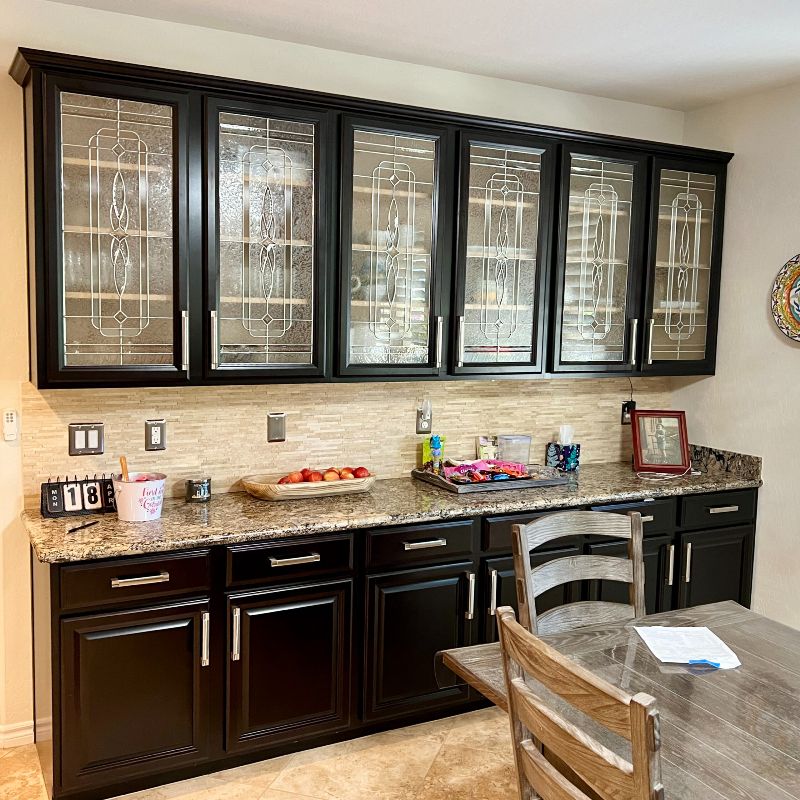 Thank you for contacting Modern Door And Decor. Someone will be in touch with you as soon as possible.
There was an error submitting the form. Please try again.